Home Siding Repair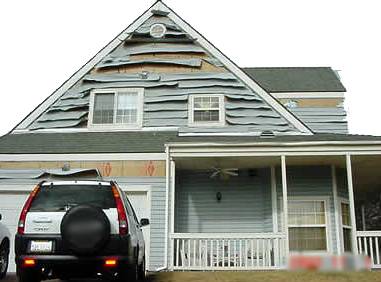 Our Promise: Superior craftsmen, superior siding products, GUARANTEED

Katy Siding lives up to its sterling reputation.

We offer:

• Well-known, environmentally-resilient siding products with reliable lifetime guarantees
• Your choice of siding products
• No substitutions of siding products without your approval
• Zero tolerance for inferior siding products
• Accrued wisdom regarding the appropriateness of certain siding products for the architectural style of your home
• A decades' long knowledge of local building codes

By choosing Katy Siding you give the nod to a company that lives by four essential watchwords: quality products and quality workmanship! Without both, customers are under-served.